Disclaimer: This student project is not affiliated with the Target brand.
---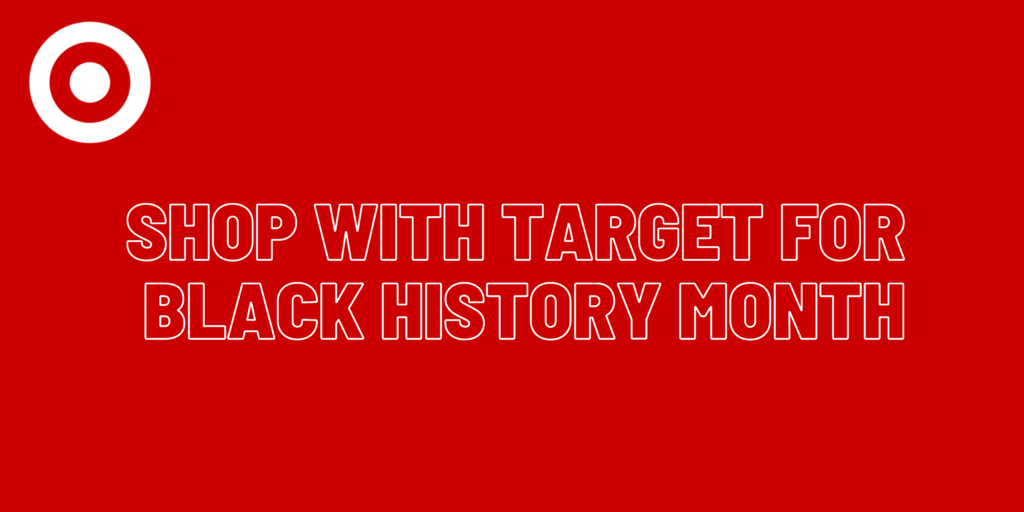 This month, Target is proud to amplify all of the creative Black beauty brands that we hold in our stores. Looking and feeling fabulous does not mean you have to break your wallet to get there! We have categorized all of our Black owned beauty products to suit your every need and create the perfect glam! We have provided a step by step shopping guide for an everyday makeup look.
Beautify with the Best of Target
Primer: The Lip Bar – Skin Set Primer $13
This primer by The Lip Bar is one of our best sellers and will make your makeup last all day long.
*It's easy to apply
*Blurs pores and fine lines
*Extends the wear of your favorite foundation
*Can be worn alone for no makeup look
*Infused with rose water extract, Irish sea moss, and aloe vera
2. Foundation: Juvia's Place – I Am Magic Foundation $22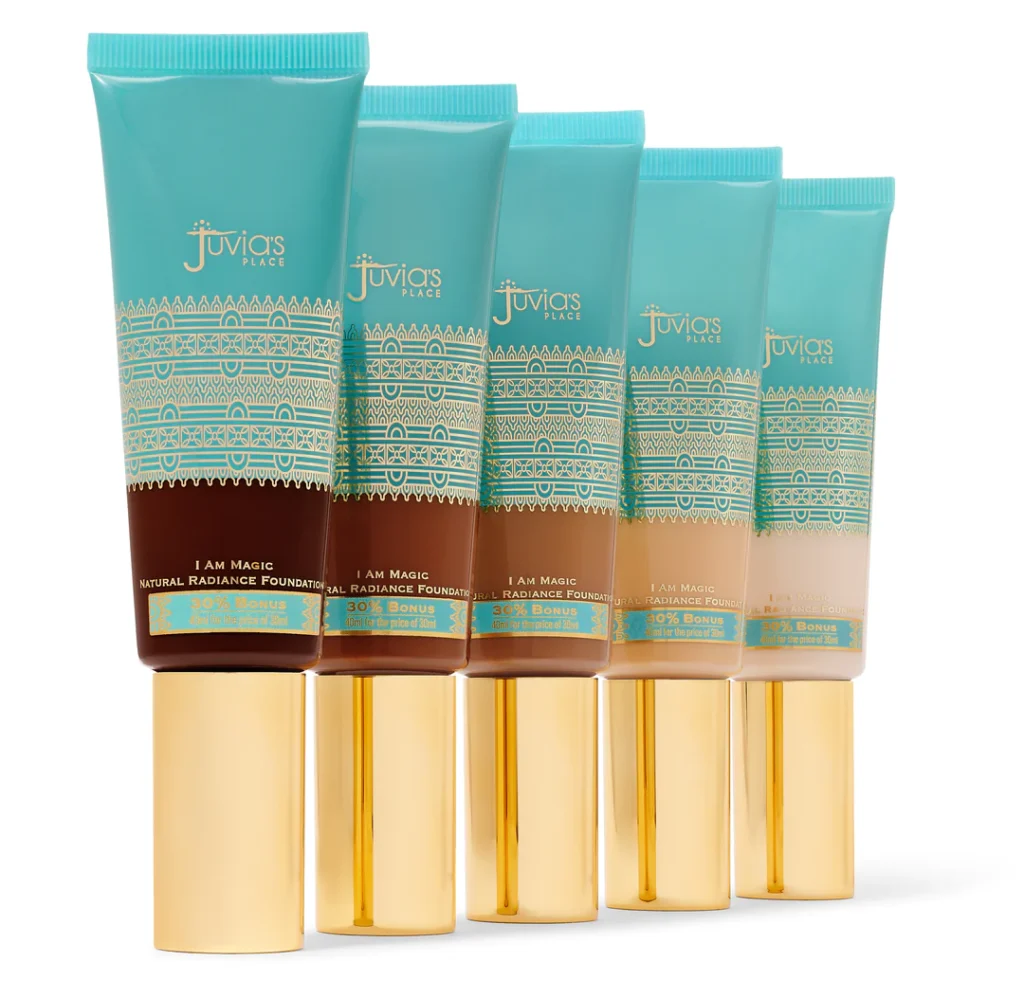 The Juvia's Place Foundation provides a natural radiant finish! Its weightless and breathable formula melts into skin without weighing it down.
*Easy glide and blendability
*Buildable medium-to-full coverage
*Non-cakey long-lasting comfort
* Blurring formula fills in fine lines & imperfections to smooth out skin surface & even out complexion for a younger looking appearance without filters
3. Setting Powder – Beauty Bakerie Bite Size Pinch of Flour Setting Powder $15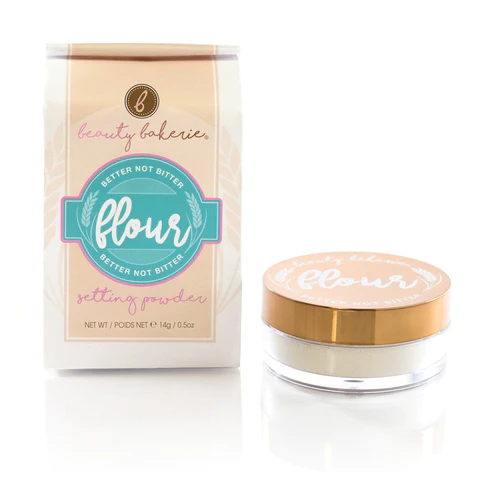 Set the tone with our best-selling powder, formulated to keep your makeup on all day with a smooth finish!
*Vitamin C + E Powders: powerful antioxidants known to support a more even toned complexion overtime
*Botanical Blurring Powder: silky, fine-milled plant derived powder blurs the looks of pores and absorbs excess oil
*Skin Conditioning Powder: natural amino acid powder that melts into skin for an undetectable finish
4. Eyeshadow – Juvia's Place Warrior Eyeshadow – $20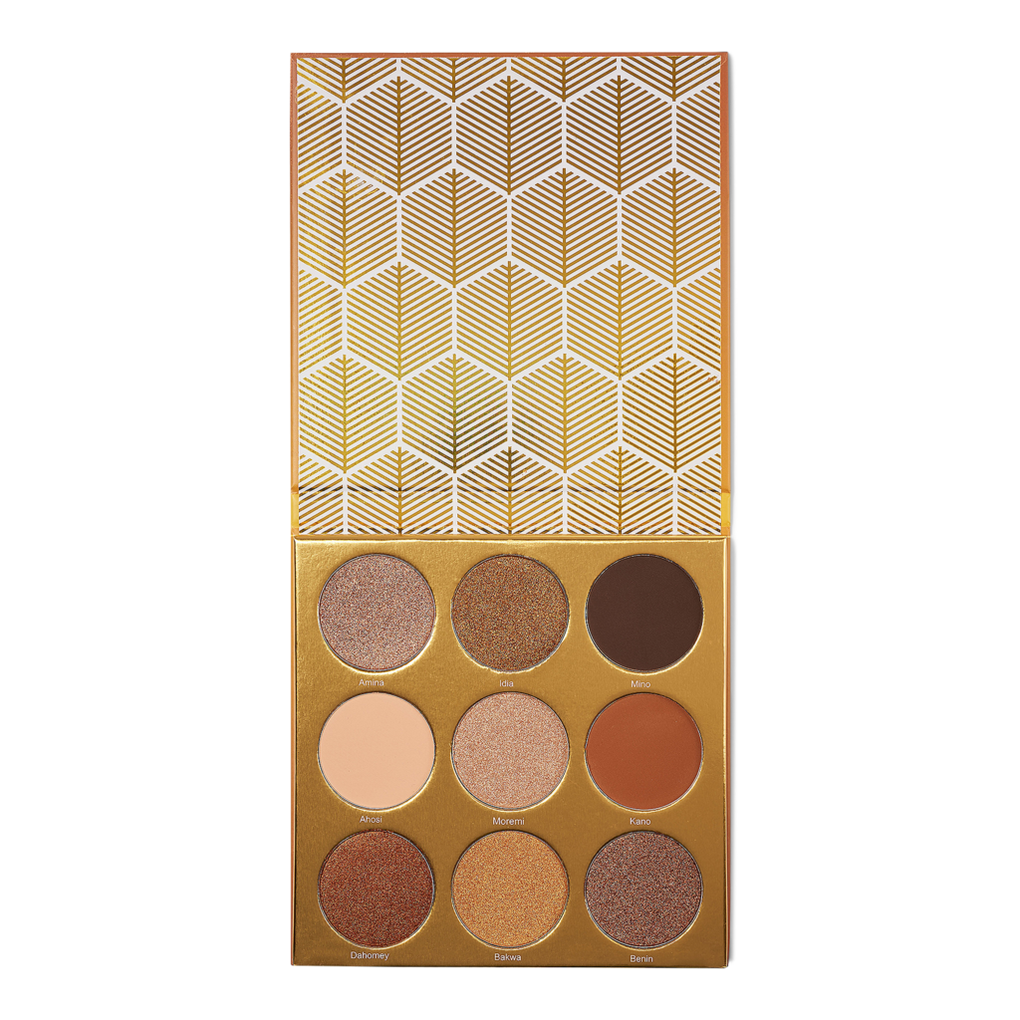 Want to give your eyes a pop? Juvia's Place has the ultimate warm and neutral eyeshadow palette.
The Warrior features a highly-wearable collection of warm golds, browns, and bronzes. Lock eyes with this supremely-flattering palette of 9 enviable shades that transform every eye look into something bold, sultry, and shimmering–and never look back.
5. Lipstick – Mented Cosmetics Semi Matte Lip $15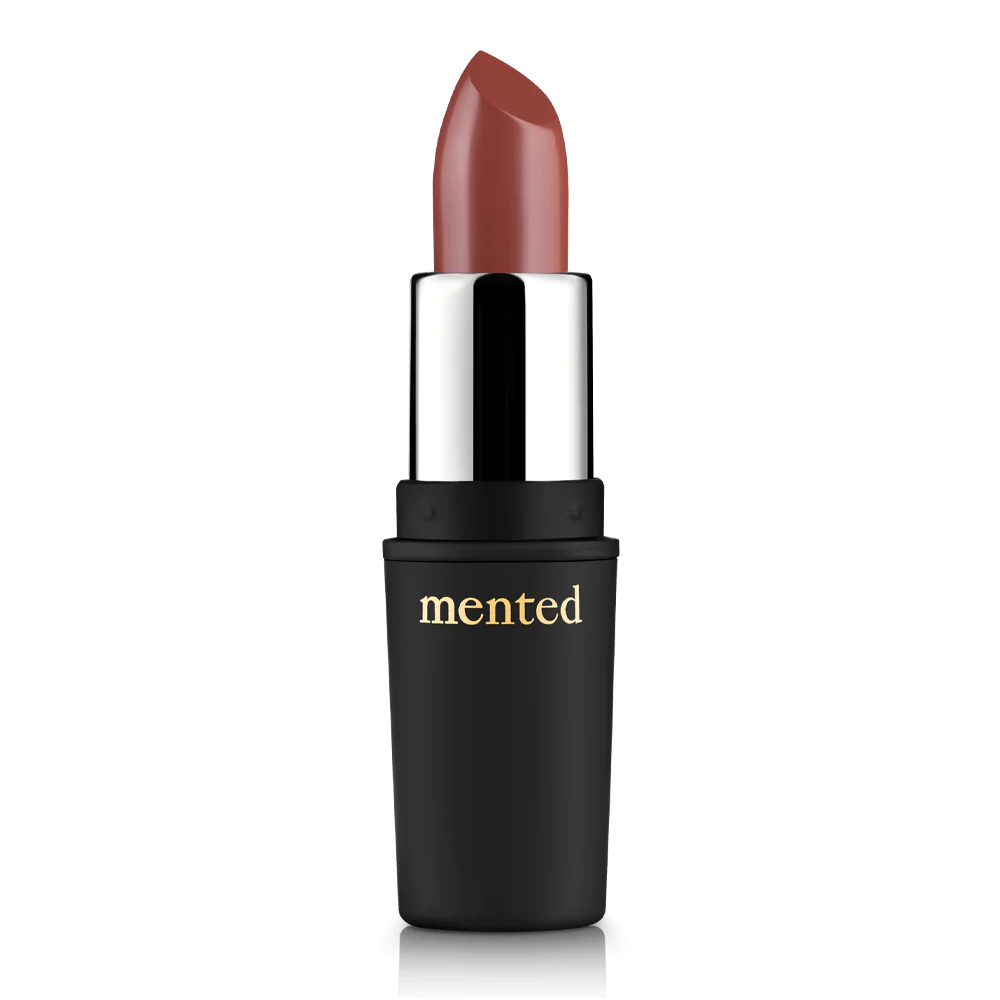 Pucker up with Mented Cosmetics! Finish off the perfect look with a sultry lip that puts the icing on the cake.
Deeply moisturizing nude lip shades with the perfect blend of browns and pinks to enhance your multi-hued lips. All lipsticks are vegan, paraben-free, non-toxic, gluten free, cruelty-free, and proudly made in the USA.
Whether you want a natural, everyday look, or full-on runway model glam, Target provides all of the beauty products that you will ever need for a fraction of the cost of luxury makeup stores. It's important to us that our diverse range of customers and brands feel supported and that Target can help further amplify the importance of inclusion in the beauty industry.
We are grateful for your continuous support!
---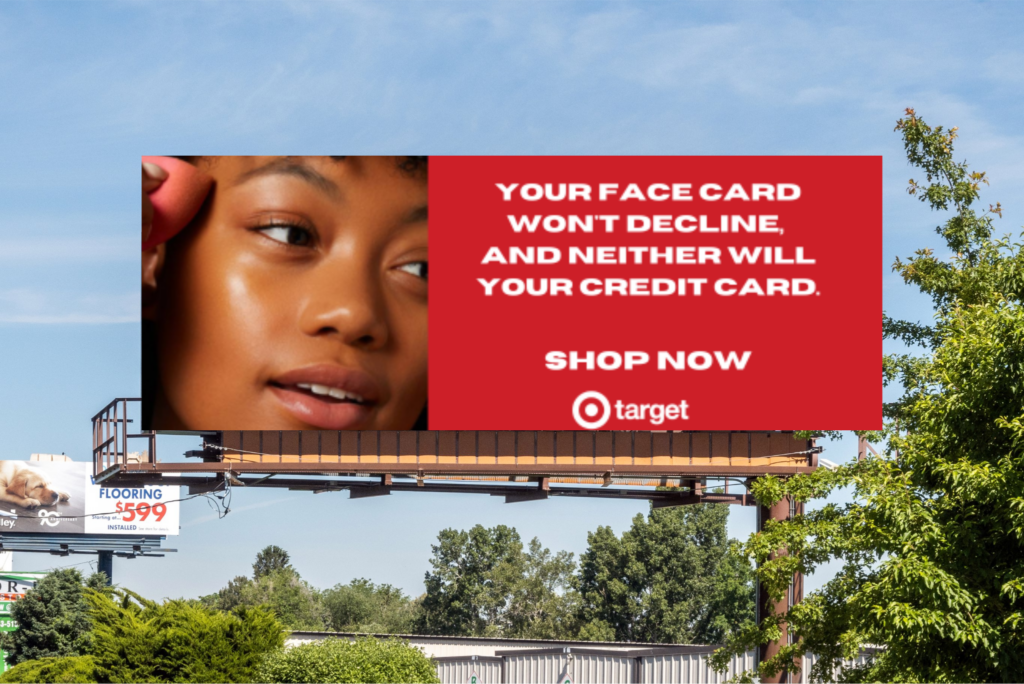 ---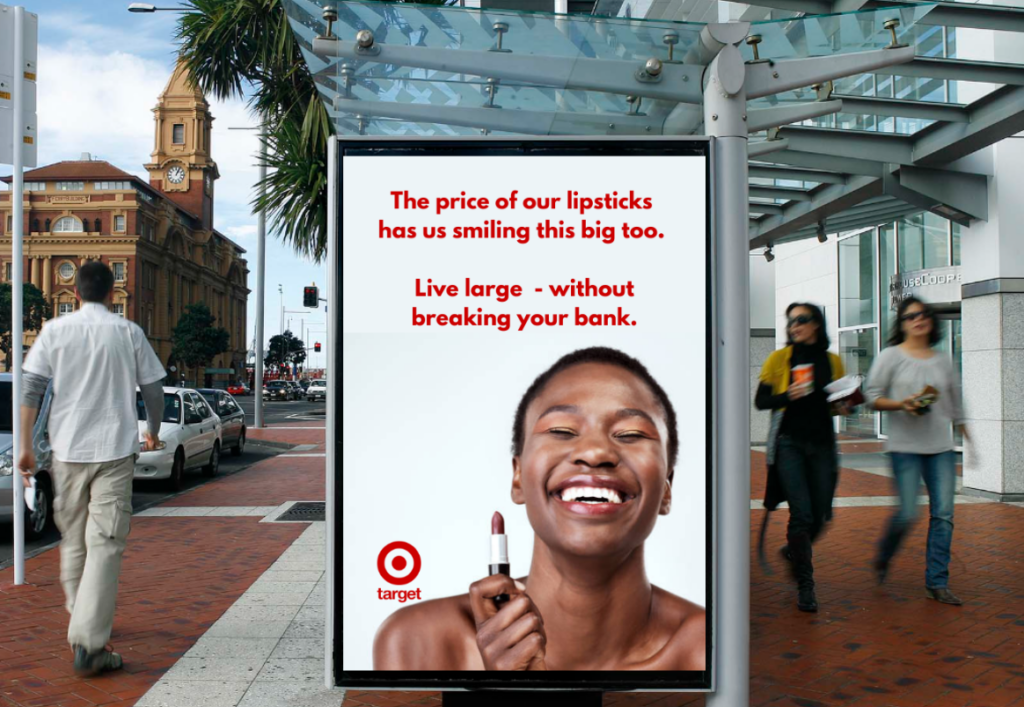 ---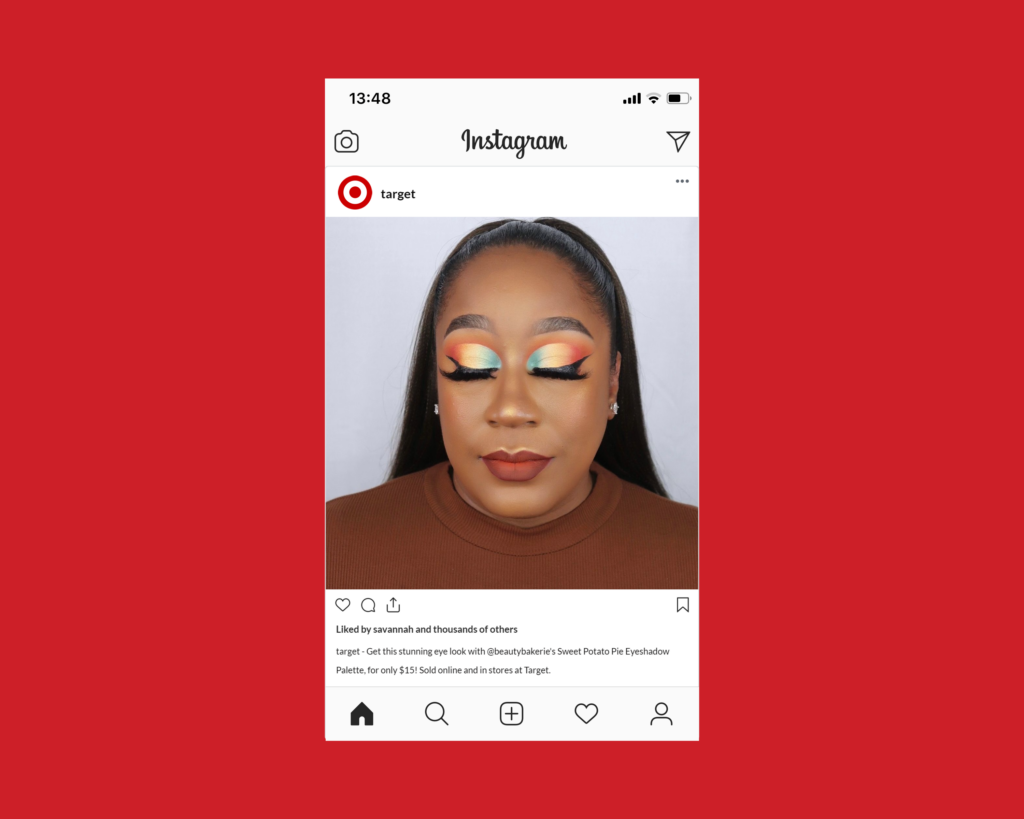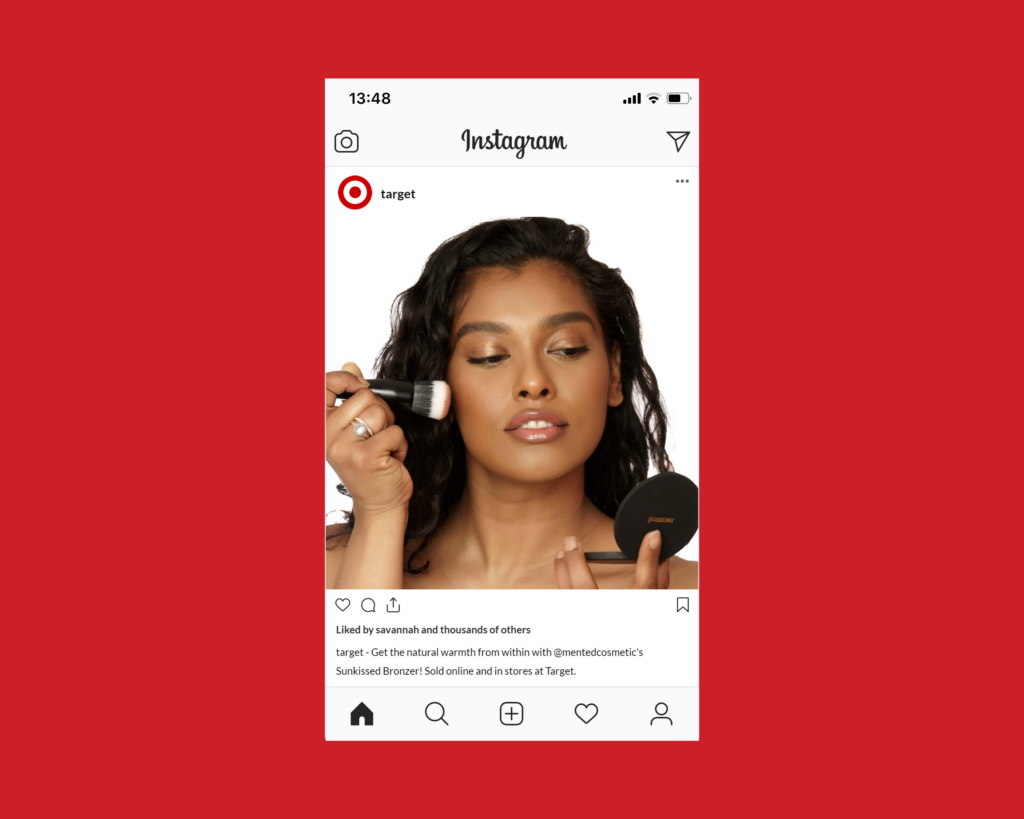 @2023 Jillian Byrdsong, Powered by WordPress