Who is Jillian?
The Adventurer

I was born and raised in Los Angeles, CA, but have always loved and appreciated cultures outside of my own. I have loved to travel since I was little and have been fortunate enough to go to eight different countries. My favorite place to visit has been South Africa. Next on my bucket list: Morocco!
The Artist

It has always been therapeutic for me to express myself through many different artistic mediums. I love to dance, sing, write, and paint. I was the captain of my dance team in undergrad at Clark Atlanta University and was able to choreograph, direct, and produce two concerts. I have also performed my poetry at events.
The Aries

I am an astrology enthusiast and have been studying for over five years. I think it's an amazing tool for self introspection and healing. I feel that I embody many of the qualities of an Aries such as being headstrong, independent, and passionate about my work! It's the fiery energy that makes me stand out.
Professional Aspirations
The purpose behind my passions are to tell the stories about where I come from and especially about people who look like me. The primary industries that I want to work in are entertainment and beauty. For Black women, queer, and nonbinary people, the media has not always been as inclusive as it is now, and there is still more work to be done. I want to contribute to the positive narrative of Black culture and wellness, and how our art moves the community forward. Everyone should be able to see themselves in a campaign and feel beautiful and represented. I want to be a catalyst for brands to engage and excite their audiences in innovative ways while remaining authentic.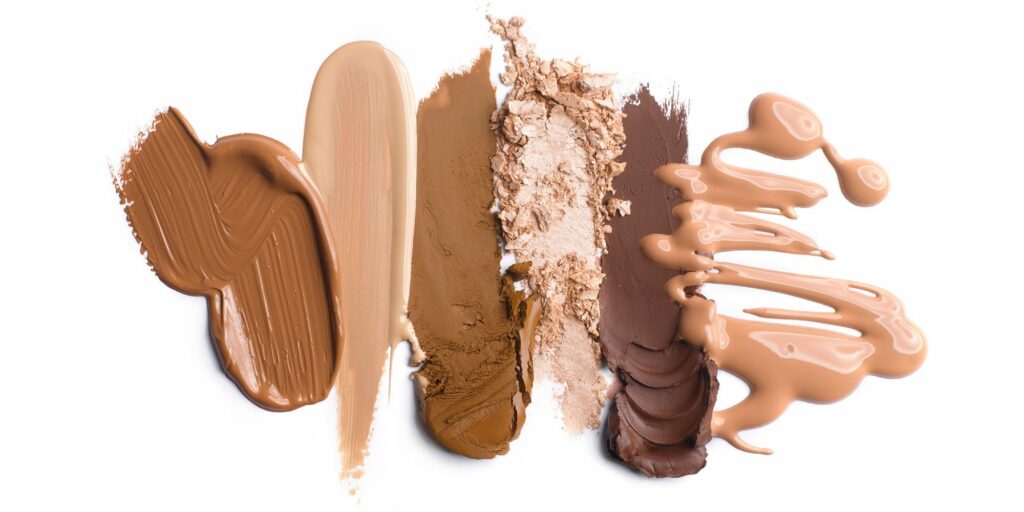 @2023 Jillian Byrdsong, Powered by WordPress